About Us
Our goal is to provide accessible therapy to everyone
We want to make psychological services simple, fast, and accessible to anyone in need. We want to help our clients to realise their full potential, so they can achieve optimal functioning.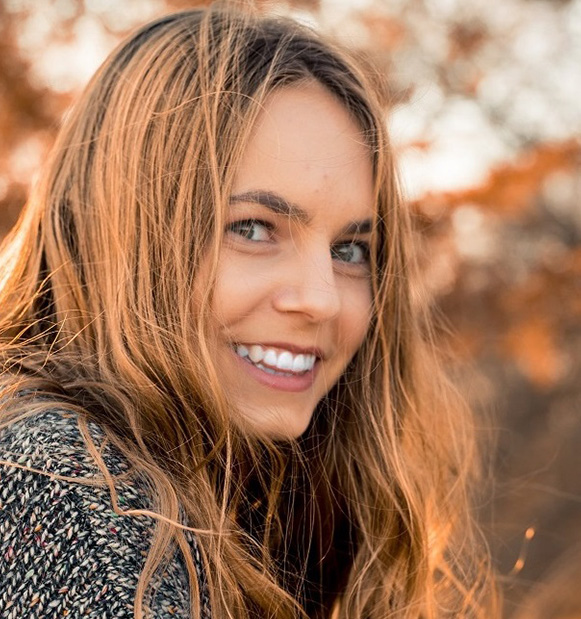 Provide flexible quality therapy within your schedule
Private practice with no overhead.
You bring in the passion and expertise, and we will take care of the marketing, billing, logistics, and operations.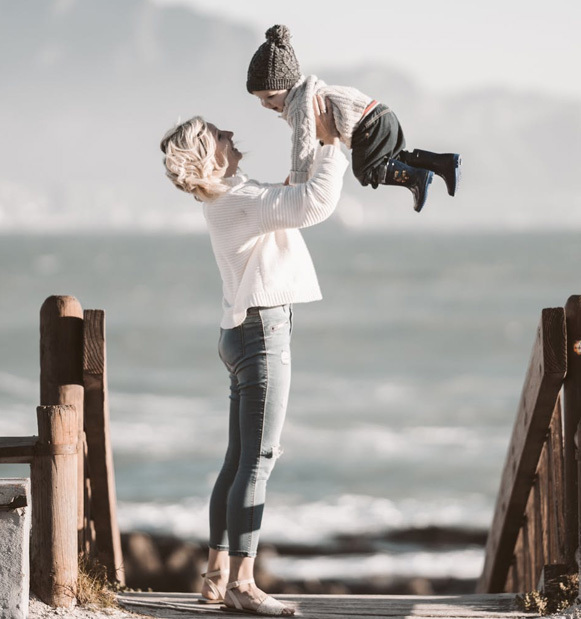 Join our growing network of therapists
Work from your preferred location
As an online therapist, you will provide online counseling to clients and families through our secure video conferencing platform.